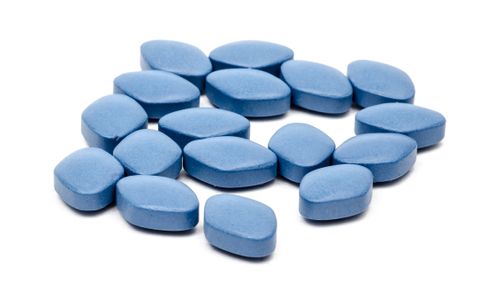 You can feel confident discussing your ED questions and concerns with our pharmacist as we are committed to respecting your privacy with confidential consultations and secure on-line refills.
Sildenafil is medically identical to Viagra. Sildenafil comes in 20mg and 100mg tablets. We sell only FDA approved medications for erectile dysfunction.
20 mg - $1 per tablet
100mg - $7 per tablet
A doctor's prescription is required, and you can also transfer your current prescription.
We are here to help. M-F 8:45am-6pm 910-452-7098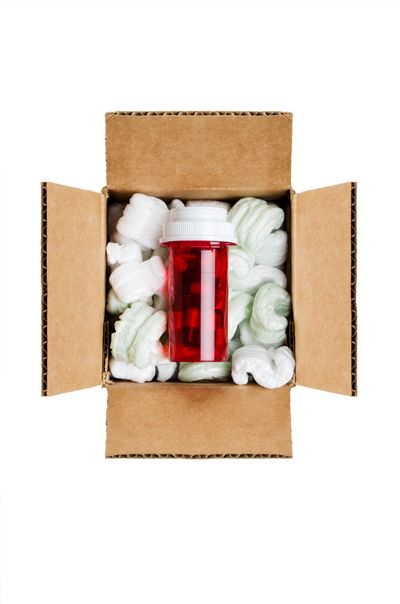 Shipping Policy:
We offer free shipping in discrete packaging to your doorstep. All shipments will be sent using USPS and will have tracking available upon request. When a delivery is marked as "delivered", we consider it a successful delivery to your address. We are not responsible for lost or stolen packages and if that were to occur, the customer should contact their local post office.